From 2011 to 2013 I art directed several exciting projects. I worked on a pets/animals project, a fashion project and an avatar project. Due to proprietary material in these projects, I can not post them openly on the web.
TOONTOWN ONLINE
I served as Art Director for ToonTown Online at a very exiting time. Our group introduced a new story line involving the rising silliness in ToonTown and the effect it had. The Silly Meter measured the levels and as they rose more silly things began to happen. The trash cans, fire hydrants and mailboxes came alive, and the Doodles ran a muck. Players threw silly parties and could show off their silly style with all new accessories.
I was in responsible for the look of the new animated street props and changed the writing on them to international symbols, so they could be understood by all players, not just English speakers. I was also in charge of overseeing the production for all the new player accessories. We made shoes, backpacks, hats and glasses. They were a big hit with the players who have been wanting the ability to further customize their avatars for years.
Besides the game, I was also involved in the redesign of the Toontown website, the marketing e-mails, and Flash ads.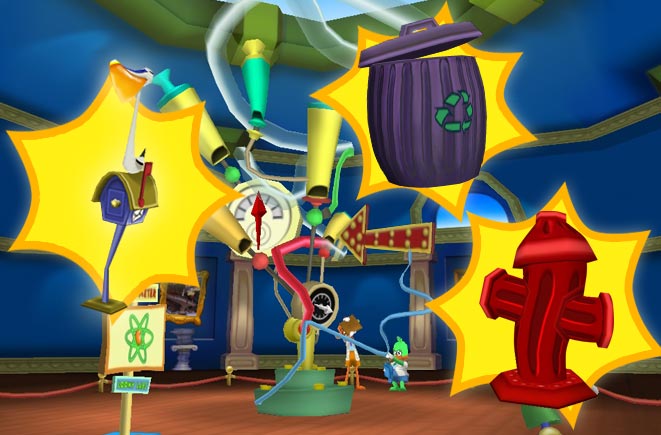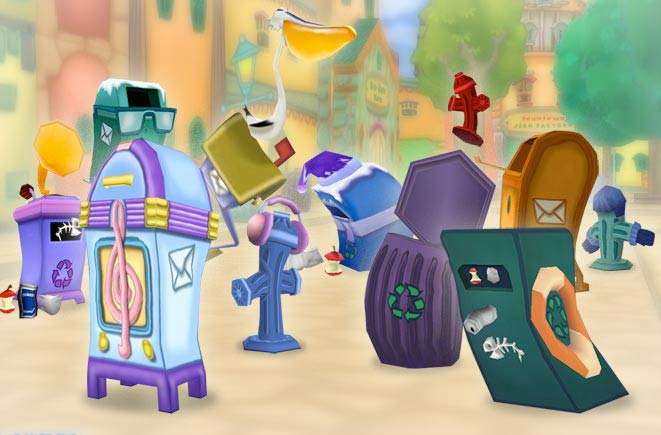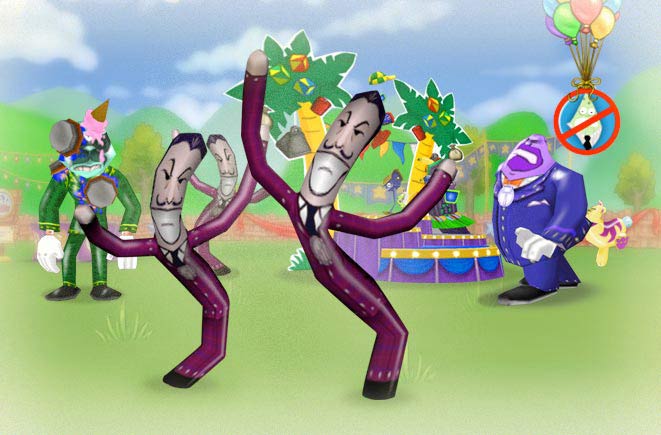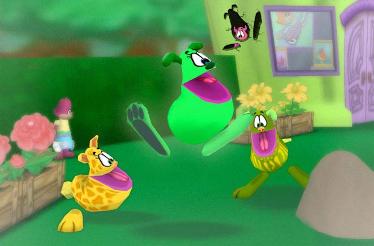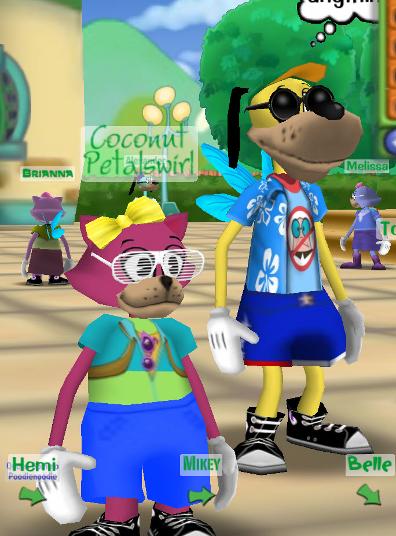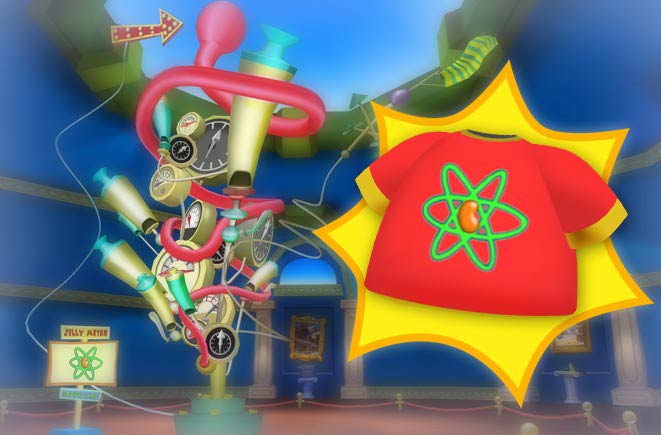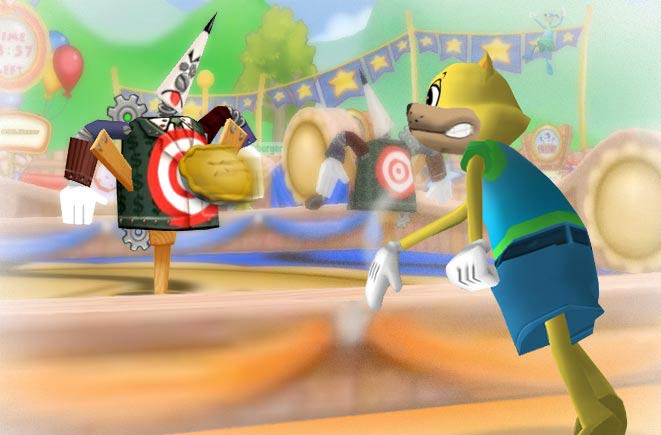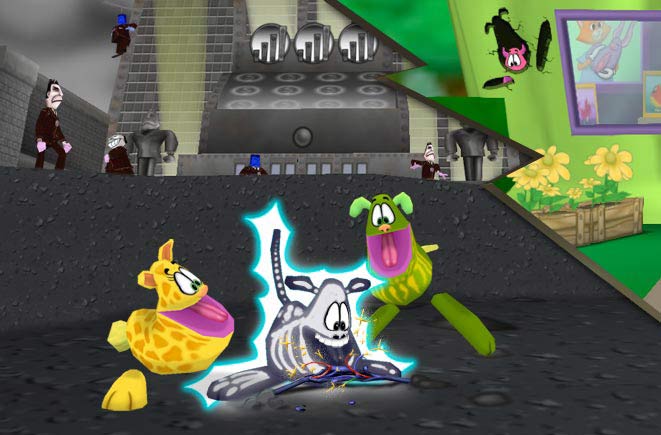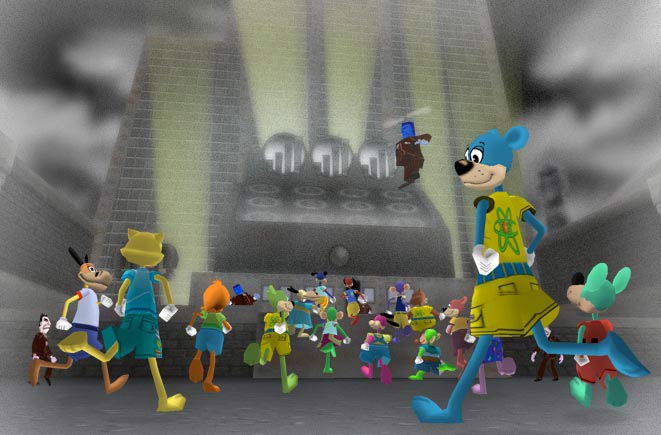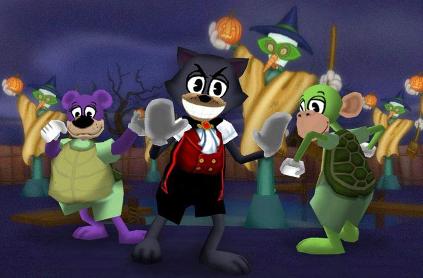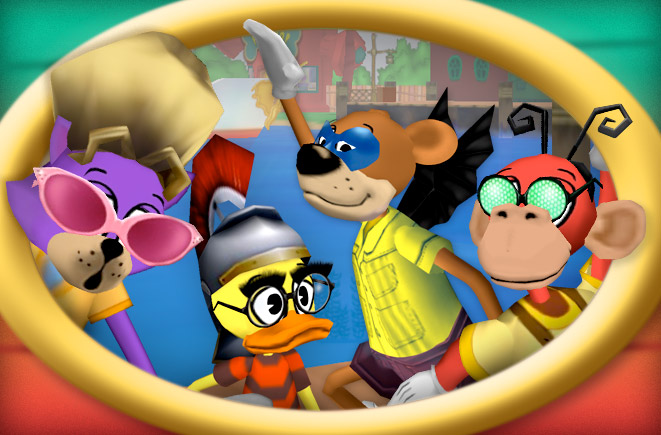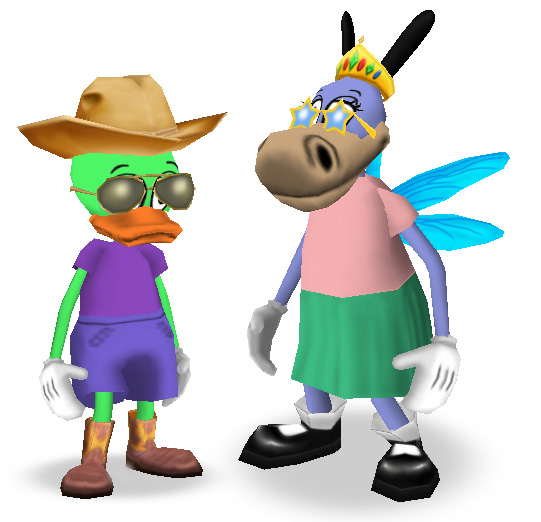 XD AVATARS
These are some examples of art direction I did while designing the XD avatar system. Our goal was to create a light weight 3-D avatar to function on the web for XD products. We chose a graphic, hard lined texture style that used only web safe colors. This style choice would be easy for the outsourcing company to produce, light weight to process (due to no gradients), and appeal to our target demographic (8-12 year old boys). I worked with an internal team of about 4 and with an outsourcing team to build the multitude of assets needed for the final product.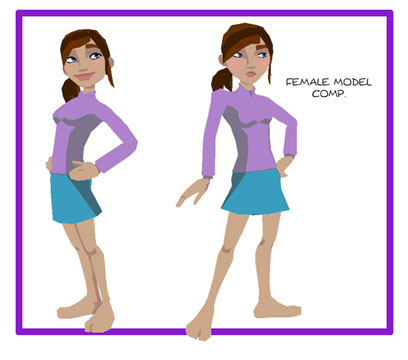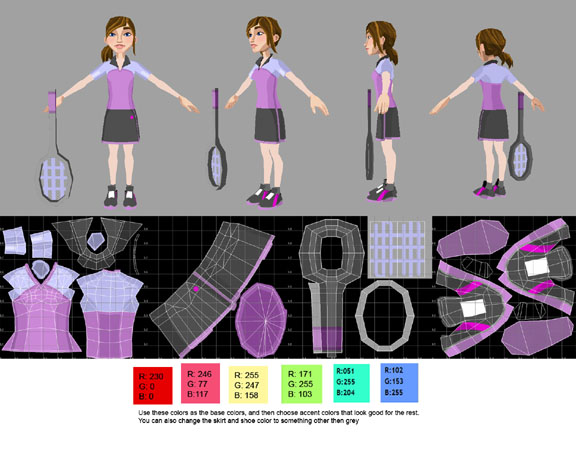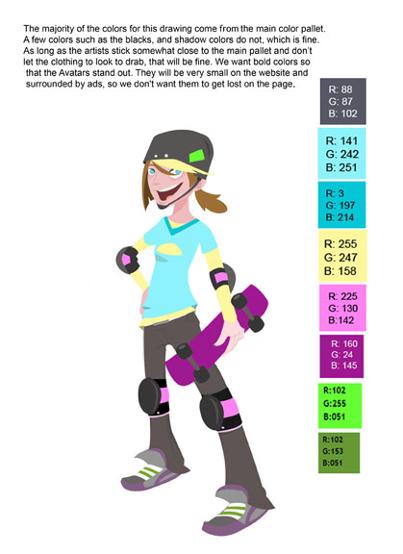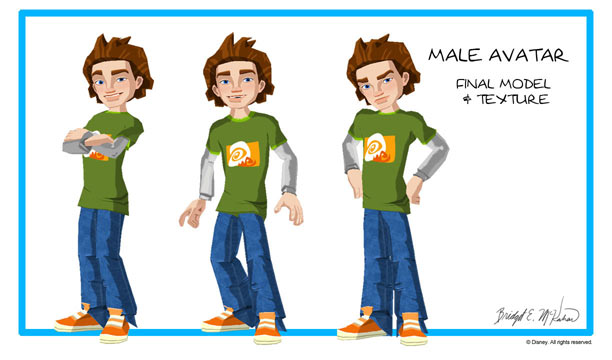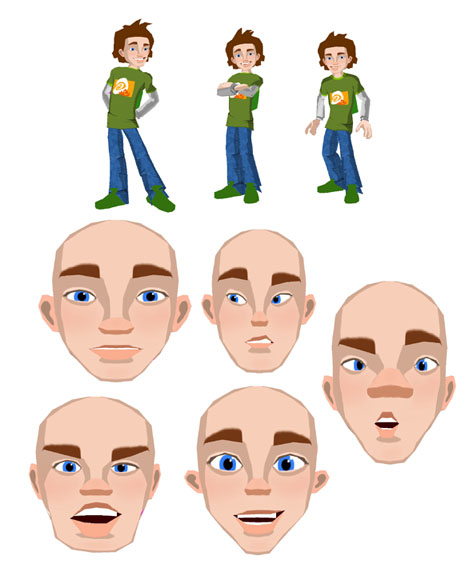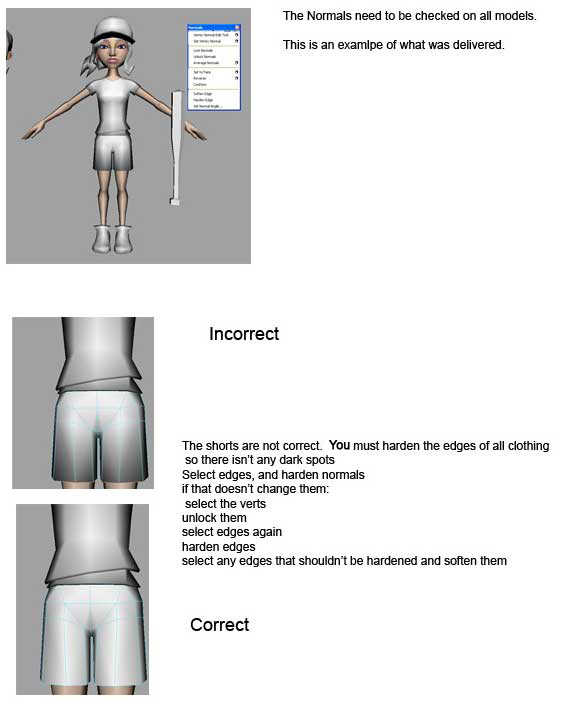 PIRATES OF THE CARIBBEAN ONLINE
When I became Art Director for POTCO, the team was in the process of creating the ability for players to customize their ships. I helped develop the style of the 4 themes of ships along with the sail images, UX/UI, and icons.
We also developed many 2-D assets for advertising at this time. I oversaw and helped create printed flyers, emails, and animated flash ads.